Hemoblocker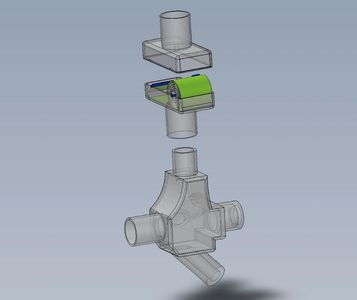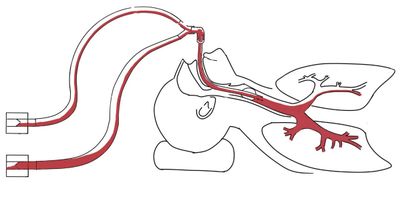 The Problem
During acute pulmonary edema and massive hemoptysis the amount of fluids in the airway prevents adequate ventilation causing hypoxia.
Disconnecting the respiratory system and suction aggravates hypoxia causing a life-threatening condition.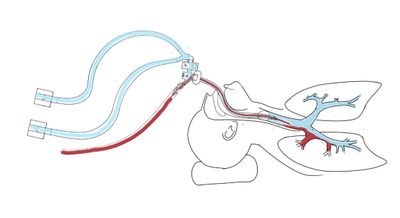 The Solution
The HemoBlocker provides suction to the airways without interrupting ventilation thus providing continuous PEEP and counter pressure to tamponade bleeding source.
The system prevents episodes of hypoxia and improves visualization of the tracheal bronchial tree for isolation of the bleeding source.